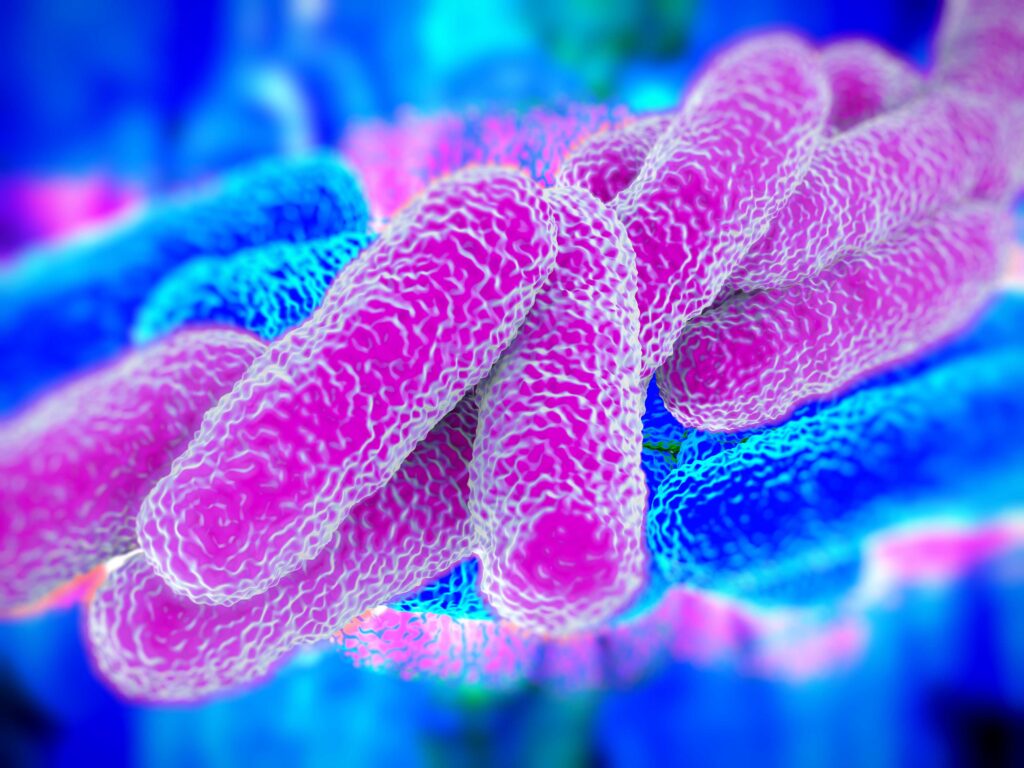 Community Acqired Pneumonia (CAP)
CAP is usually caused by S. pneumonia, H. influenza, S. aureus, legionella (usually more severe), mycoplasma and Chlamydophila (less severe), and pseudomonas and Enterobacteriaceae sometimes isolated 
You don't usually do cultures in CAP. Chest infiltrate and cough/sputum are diagnostic. Don't go by procalcitonin to diagnose or to discontinue therapy.
For CAP, there are a few "scores" you should be familiar with. The CURB-65 has fallen out of favor, but it's quick and easy and still may be tested. However, we usually don't use it to determine ICU admission anymore (I left that in because some practitioners still do), it's sometimes used for inpatient vs outpatient. To determine whether to admit to ICU or the floor, you should use clinical criteria and provider judgment.
1 point each: Confusion, Urea >19, Respiratory Rate >=30, Blood pressure <90 SBP or <=60 DBP, age >=65
Score = 0 or 1: can treat as outpatient
Score = 1: consider admission, but can closely watch as outpatient
Score = 2: Inpatient admission, consider ICU
Generally, the Pneumonia Severity Index is preferred, but it's far more complicated. It predicts patients who can be treated as outpatients better, saving unnecessary hospitalizations. A tool or scorecard must be used to obtain this score.
<=70 outpatient
71-90-Inpatient observation
>=91-Admission
Outpatient treatment:  
No comorbidities: Amoxicillin TID
Can use doxy 
Macrolide only if above are contraindicated AND resistance infrequent 
Comorbities: B-lactam PLUS macrolide or doxy
Can use levo or moxifloxacin
*Consider MRSA if IV antibiotics in last 90 days or pseudo/MRSA in last year
Inpatient Treatment:
No comorbidities: B-lactam PLUS macrolide or doxy
Can use levofloxacin or moxifloxacin
If prior MRSA (1 year): add vanc or linezolid
If prior pseudo (1 year): add cefepime, pip-tazo, ceftazidime, imipenem, meropenem or azetronam
If prior hosp. and IV antibiotics or locally validated resistance factors: add drugs after cultures
Comorbidities: CHF, lung, liver, renal disease, diabetes, alcoholism, malignancies, asplenia, immunosuppression, antimicrobial in past 3 months
Severe: B lactam plus either a macrolide or FQ.  No FQ alone 
Add on as above 
Severe is: septic shock, respiratory failure/ventilation or 3 of: rr > 30 breaths, PaO2/FI02<250, multilobar infiltrates, confusion, uremia (>20), leukopenia (<4000), thrombocytopenia (<100,000), hypothermia or hypotension requiring aggressive resuscitation 
Deescalate 48 hours after cultures or MRSA swab
Do not add coverage for aspiration or corticosteroids 
Give all CAP patients with flu Tamiflu, no matter how long they've had flu symptoms
Duration: continue until clinically stable, minimum of 5 days, 7 days if suspected MRSA or pseudo.  Serial procalcitonin can support discontinuation.  If 80% drop, may DC
Transition to PO when able to oral and clinically stable/improving 
Treat for 7-10 days.
Pediatric: if not immunized against strep and H. influenza, cefotaxime or ceftriaxone.   
Directed Therapy
If cultures grow something specific, you can treat just for that and DC any antibiotics that don't treat (ie: vanc, anti-pseudomonas)
S. Pneumo: PenG or Amoxil ALT: macrolide, ceph, clinda, doxy, FQ
Resistant S. Pneumo: cefotaxime, ceftriaxone, Levo ALT: vanc, linezolid, high dose Amoxil
H. Influenza: Amoxil ALT: FQ, doxy, azithromycin, clarithromycin
Resistant H. Influenza: 2nd or 3rd gen ceph ALT: FQ, doxy, azithromycin, clarithromycin
Legionella: FQ, macrolide ALT: Doxy
MRSA: van, linzesolid ALT: Bactrim
MSSA: Antistaph PCN (methicillin nafcillin oxacillin cloxacillin dicloxacillin) ALT: cefazolin, clindamycin
New CAP agents: Omadecycline and Lefamulin: approved for adult CAP. No clinical data for MRSA.
Hospital Associated Pneumonia (HAP):
HCAP is no longer a category. See CAP.
Hospital-Acquired or Ventilator-Associated Pneumonia (HAP/VAP):
Pathogens: Pseudomonas, Acinetobacter, staph, MRSA
HAP = pneumonia 48 hours admission, VAP= pneumonia 48 hours after ventilation
Get blood cultures for HAP/VAP. Non-invasive is preferred. Do not diagnose based on procalcitonin. Clinical criteria is more important than biomarkers
If morbidity risk is high: MRSA and Double Pseudo from 2 classes (Only risk factors are IV antibiotics in last 90 days or structural lung disease)
NO AMINOGLYCOSIDE MONOTHERAPY
Treatment:
In VAP, if the MRSA and Gram Negative Bacterial Resistance (GNBR) rates are <10 or < 20 in HAP: B-lactam only (cefepime, imipenem, meropenem, pip-tazo) OR Levaquin only
In VAP, if the MRSA/GNBR>10 or >20 in HAP: ADD vanc or linezolid (you can use aztreonam as your beta-lactam or cipro as your FQ in addition to the above)
High Risk (structural lung disease or IV antibiotics) ADD extra antipseudomonal. Can be above or aminoglycoside (or polymyxins in VAP)
In VAP, one of the two must have s. aureus coverage
B-Lactam should have antipseudomonal coverage: ceftazidime, cefepime, imipenem, meropenem, pip/tazo or aztreonam
Inhaled antibiotics can be used in combo (not alone) in VAP due to Gram – bacilli being susceptible only to AGS or polymyxins
Avoid polymyxin unless no other choice, Polymyxin B causes less kidney damage than colistin
Escalation with cultures or an 80% drop in procalcitonin (this is the best use of procalcitonin in pneumonia).
If morbidity risk is high: MRSA and Double Pseudo from 2 classes (Only risk factors are IV antibiotics in last 90 days or structural lung disease). The first agent should be a B-lactam unless contraindicated. B-lactams are almost always preferred in pneumonia.
Everyone with HAP/VAP needs at least 2 agents. Most patients (patients with MDRs) will need at least 3.
***Linezolid causes thrombocytopenia, check CBC***
Treatment Duration: 7 days
Newer Agents
Ceftolozone-tazobactam: MDR Gram – coverage, including ESBL and AmpC producers, CTX-M, pseudomonas but no activity against carbapenemase producers/CRE, no enterococcus, no anaerobes, NO KPC
Ceftazidime-avibactam: MDR Gram – including ESBL, AmpC, most CRE, including KPC and OXA-48, limited gram, no STAPH, no pseudomonas, no enterococcus, no anaerobes
Meropenem-vaborbactam – MDR Gram – including ESBL, AMPC, CRE including KPC, and NON-MDR STAPH